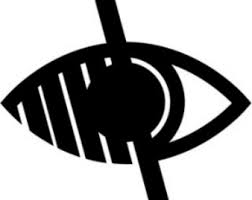 Home Learning
We are continuing to follow Covid-19 guidelines from the government and have an up-to-date risk assessment in place for the academic year 21-22. The risk assessment can be viewed here. We will continue to provide home learning packs specific to your child's needs for any future instances of self-isolation. If your child is self-isolating, your child's teacher will get in touch and arrange to provide work if needed.
If you are in Year 6 and need to access home learning, please click here.
In addition, the following links provide excellent activities for all year groups and will support your child's progress.