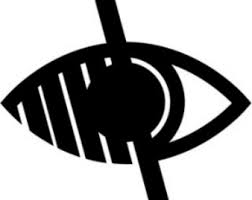 PPA
English, Maths and Science remain very important and are considered the core subjects in primary education. The National Curriculum sets out in detail what must be taught in each of these subjects, and they will take up a substantial part of your child's learning week.
Alongside these are familiar foundation subjects: Art, Computing, Design & Technology, Foreign Languages, Geography, History, Music, and Physical Education.
All teachers are entitled to a proportion of time during the teaching week for Planning, Preparation and Assessment. (PPA) We provide this time in a block once every three weeks when we release the whole Year Group Team and our PPA team take over the Year Group for day.
PPA at Green Lane is taught by two teachers and one Higher Level Teaching Assistant and aims to deliver a very creative approach to the foundation subjects and Science.
All of our PPA topics are creative, cross-curricular, help to deliver the curriculum entitlement and are, most of all, fun!
PPA
Learning Contexts
Autumn
Reception – Storyworld

Year One – Splendid Skies

Year Two – Land Ahoy!

Year Three – Traders and Raiders

Year Four – Where's Wally?

Year Five – Stargazers

Year Six – Tomb Raiders

Spring
Reception – Storyworld

Year One – Read All About It!

Year Two – Puppets

Year Three – Dragons

Year Four – Potions

Year Five – A Land Down Under

Year Six – Gallery Rebels

Summer
Reception – Storyworld

Year One – Rio

Year Two – Wriggle and Crawl

Year Three – Africa

Year Four – Colours and Patterns

Year Five – Alchemy Island

Year Six – Japan