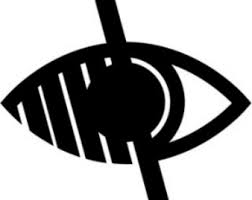 Mission Statement

Mission
At Green Lane Primary Academy we work very hard to create an atmosphere where children can feel welcome and secure.
We are "A Big School with a Big Heart"
 We value the individuality of all of our children and we are committed to giving them every opportunity to achieve the highest possible academic standards.  Everyone is challenged and encouraged to thrive and achieve as individuals, preparing them for their role as caring and active citizens in modern Britain. Our children work hard and play hard!
Vision
We are passionate about bringing learning to life for all children and engaging them academically, emotionally, physically and socially in contexts which are creative and have a real meaning and purpose. Our expectation is that pupils will make significant academic progress but also develop a passion for learning, discovering their own individual strengths and talents through the opportunities that we provide.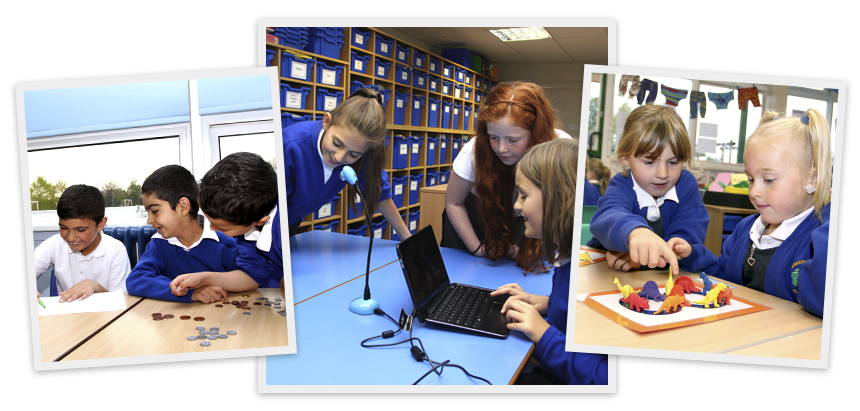 To achieve this vision our aims are:
To ensure equality of opportunity for girls and boys from all cultural backgrounds and opportunities for achievement and success for all children including those with special needs and talents
To provide a wide range of experiences that offer challenge appropriate to the age and ability of individual children
To provide an outstanding workforce committed to promote purposeful teaching and learning that develops lively and enquiring minds
To build on the strengths, needs, expectations, attitudes and interests that individual children bring from home to school and to encourage and build on the home/school partnership
To develop in each child the ability to relate and co-operate with others in the process of learning; to foster respect for religious and moral values, and tolerance of other races, religions and ways of life
To provide a broad-based creative curriculum that provides practice, enrichment and progression and makes full use of first hand experiences
To ensure a match between the abilities of individual children and their learning activities
To provide the opportunity for children to imagine, question, reason, choose, observe, experience, explain, test, estimate, problem-solve, deduce, hypothesise, evaluate and record
To encourage children to become confident, independent learners (able to recognise and value their mistakes and to pursue knowledge, understanding and skills through their own efforts and interests
 THUMBPRINT
In the heel of my thumb
Are whorls, whirls, and wheels
In a unique design:
Mine alone.
What a treasure to own!
My own flesh, my own feelings.
No other, however grand or base,
Can ever contain the same.
My signature,
Thumbing the pages of my time.
My universe key,
My singularity.
Impress, implant,
I am myself,
Of all my atom parts I am the sum.
And out of my blood and my brain
I make my own interior weather,
My own sun and rain.
Imprint my mark upon the world,
Whatever I shall become.
(Eve Merriam)
What our Children Say 
WHAT HELPS YOU LEARN?
Listen and concentrate carefully when the teacher is talking
Try hard, put 100% in it.
Persevere when work gets hard
Determined to succeed in the challenge I am given
Our targets help us to know what we need to do next.
Encouragement and people believing in you.
Teachers that help you understand things you don't understand
A slight sense of humour in the teachers
Participate
The environment helps us learn and the things on the wall. It puts us in a learning mood
WHAT MAKES GREEN LANE GREAT?
Everyone's always smiling
Everyone shares
Nice people, friendly, no fighting
'No bullies'
Having lot of computers
Huge field and adventure trail
I like the all weather sports pitch because I score lots of goals
Bright displays with lots of information.
Star of the Week
The school plays
All our school trips. They are very adventurous.
Student council because you can ask the people who are on student council if you would like a bring and buy sale, the summer fair or the bike shed.
Singing because everyone joins in
Golden time because we can play and have fun
The teachers are really fair
Teachers push us reach our goals
Teachers make lessons fun while we are learning something
The teachers don't stop till we get it
School dinners because they taste nice
The school dinners because there's always something that I like.
Dinnertime because you can eat and talk