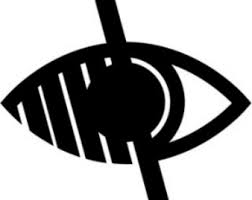 Ofsted
Green Lane is a larger than average primary school serving pupils mainly from the Acklam and Linthorpe areas of Middlesbrough, but it is also the school of choice for many other families around the town.
In February 2022, Ofsted judged us to be a Good school.
Click on the link below to read the report.
Green Lane Primary Academy Ofsted Report 2022
To view our latest Parent View results, please click here.