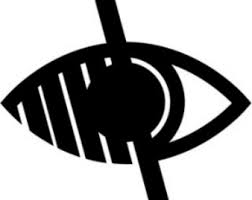 Vacancies
Thank you for visiting our Vacancies page.
Thank you to everyone who applied for the NQT/RQT position. We have put the interview process on hold whilst school is closed due to Covid-19.
We do intend to recruit for September, but due to the current  situation we are unable to make any arrangements for this.
Kind Regards
Jackie Walsh