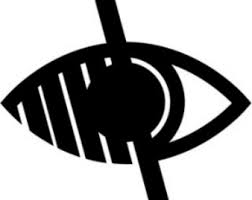 Welcome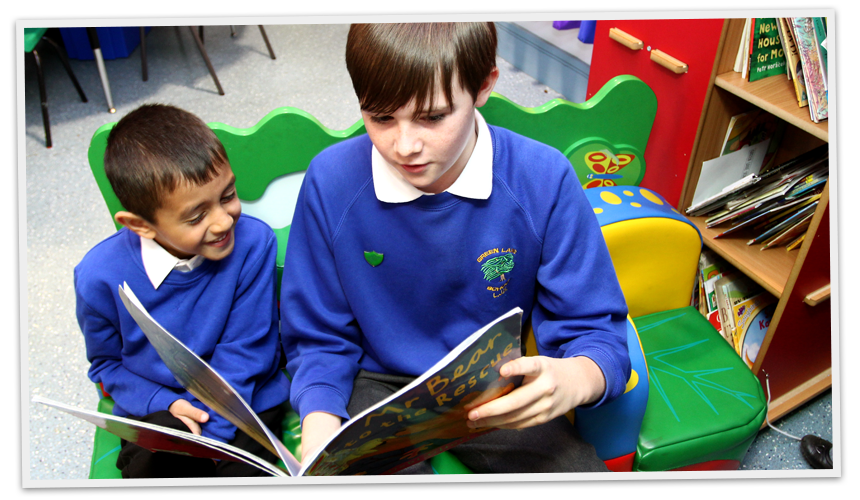 Green Lane is a large primary school serving families mainly from the Acklam and Linthorpe areas of Middlesbrough, but is also the school of choice for many other families around the town.
In January 2022, Ofsted judged us to be a Good school.
'Green Lane Primary Academy prides itself on being a ' big school with a big heart'. Leaders are highly ambitious for all pupils, with the belief that 'anything is possible'. Parents say that the pastoral care for pupils is 'first class' and pupils are treated with love and respect.'                                                                                                                                                                                                                                                                         (Ofsted 2022)
We are very proud of our school and we value the strong partnership we develop with our families. We hope our website gives you an insight into what makes Green Lane a special place to learn and thrive.
Jackie Walsh (Head Teacher)