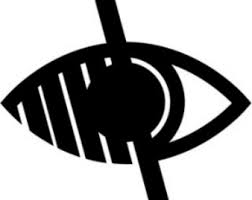 Pupil Premium
Green Lane receives additional money from the Government called the Pupil Premium. The Government believes that the Pupil Premium is the best way to reduce inequalities and support the teaching, learning and development of children from the most disadvantaged backgrounds.
We use a range of methods to identify the most vulnerable children to ensure this extra money can be used most effectively.
It is for schools to decide how the Pupil Premium is spent, since they are best placed to assess what additional provision should be made for the individual pupils within their responsibility.
Related Documents
Pupil Premium Report 1617 and Allocation 1718
Pupil Premium Report 1718 and Allocation 1819
Pupil Premium Report 1819 and Allocation 1920
Pupil Premium Report 1920 and Allocation 2021