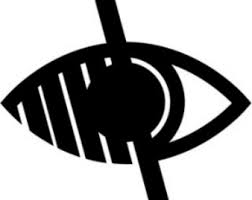 Nursery
Please see our Welcome Brochure for children attending nursery for the academic year 2020-21. Please note that Acorn, our breakfast and after school childcare club, is available for nursery aged children upwards. For more information, please contact Mrs Hall on 07944 418577. Acorn is planning to reopen in September 2020.
Our Expectations for Nursery Children is an important document that should be read by all parents of children about to attend our nursery.
The Early Years Foundation Stage (EYFS) is a very important stage in learning at Green Lane Primary Academy. Children develop quickly in the early years and our early years practitioners aim to do all they can to help the children have the best possible start in life.
Children follow the Early Years Foundation Stage Framework which explains how and what your child will be learning. Your child will be developing skills, acquiring knowledge and demonstrating their understanding through seven main areas of development, made up of three prime areas and four specific areas.
The three prime areas are:
Communication and Language

Physical Development

Personal, Social and Emotional Development
The four specific areas are:
Literacy

Numeracy

Understanding the World

Expressive Arts and Design
The Learning Context
In order to maximise children's interests, we have identified six learning contexts, one per half term, through which the above seven areas of learning will be delivered.
The curriculum is also flexible enough to include topical issues and appropriate current affairs, as well as, any opportunities for learning that arise from everyday situations. We believe that activities should always be relevant, imaginative, motivating, enjoyable and challenging. We have a structured play-based curriculum that is often built around real life situations and children's own experiences.
View our Curriculum
View our Newsletters