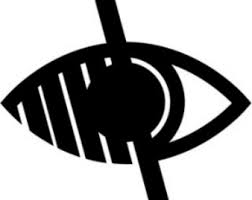 P.E
Physical Education Kit List
Physical Education is an important part of the National Curriculum and just as with subjects such as Mathematics and English your child is required to take part.   It is also important for reasons of safety and hygiene that your child changes out of their uniform into clothing suitable for physical exercise. For your information P.E. Kit is as follows:
P.E Kit
All children should have a change of clothing for PE as follows:
A white cotton t – shirt

Blue or black plain shorts ( football or cycling type)

During the winter children need blue/black tracksuit bottoms and tops for outside PE.

Plimsolls for indoor activities

Trainers for outdoor activities
School shoes should never be worn for PE.
All items of clothing should be marked with the children's names. PE kit should be contained in a bag of reasonable size – PE Bags are available to buy from our uniform supplier online.
PE Kit should be brought to school in the first week of each half term and be kept in school for the whole of the half term. The kit should be taken home each holiday for washing. Children should understand that, although they will have designated PE Days, timetables can sometimes change and/or additional activities may be arranged so their PE Kit needs to be in school every day.