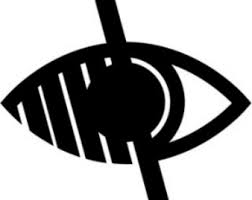 Summer
Summer Uniform
Summer uniform is as above but children may wear grey/black or navy shorts (again this is plain shorts not combat or casual or PE type shorts) Girls may wear blue gingham dresses/skirts or blue gingham crop trousers.
Summer shoes should still be suitable for playing in the playground and climbing stairs. Flip Flops/Canvas Shoes/very soft shoes and strappy sandals etc. do not sufficiently protect feet and can pose a Health and Safety Risk.
Sweatshirts, Cardigans and Polo Shirts with the Academy Logo are available for immediate purchase through the school office. These can also be bought without logos from normal school suppliers if the requirements above are adhered to. We also sell fleece-lined showerproof jackets.
All children should have a Homework Bag.
All items of clothing and shoes should be marked with the child's name