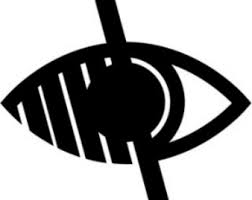 Year 3
In September 2014, big changes were made to the National Curriculum.
English, Maths and Science remain very important and are considered the core subjects in primary education. The National Curriculum sets out in detail what must be taught in each of these subjects, and they will take up a substantial part of your child''s learning week.
Alongside these are familiar foundation subjects: Art, Computing, Design & Technology, Foreign Languages, Geography, History, Music, and Physical Education. Schools now have much more flexibility regarding the content they cover in these areas.
More Information
All of our topics are creative, cross-curricular and, most of all, fun!
View our Newsletters